Financial Freedom
Have you been searching for ways to become financially free? More than likely the answer to my question is YES!!! Like you I have been searching for most of my adult life on ways to become financially free. I have worked more and spent less. I didn't like that. I have worked less and spent more, that made me more financially enslaved. I have tried to educate myself to do better and accelerate my financial freedom schedule because I just don't believe it has to be 20 years from now.
I am 42 yrs old, I went to college received a B.S., M.S. and I have worked in the same industry my entire career. I absolutely love the work that I do and who I work with. However, my calling is not creating wealth for me. I have also made some very poor decisions in my personal financial life. My credit score is less than perfect and right when I think I have turned the corner I have a setback. So basically I am an average person trying to give my family more and have fallen short.
When you are trying to achieve a goal, the experts tell you to identify your "WHY". My "Why" is that I believe the best way to teach someone anything is to MODEL it for them. I have two sons and I want them to be financially free. I know the one way to support them is to do it myself. I have done what my parents modeled for me and 50 years ago that was great. Today, I want more for myself and my kids. I don't want them to have more stuff, I want them to be able to do whatever it is they want and not have to worry about how much money they are going to make.
Recently, I was exposed to something that I believe will help families achieve their financial goals. It is the first time the product will help you create WEALTH. Imagine filling out an income and expense report and in less than five minutes it creates an action plan that will pay off your mortgage in half the time. In my case, my action plan has me completely debt free in 4 years.
---
No comments yet
---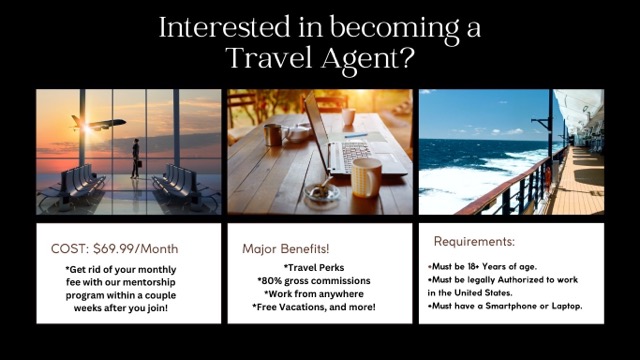 Member Ad
Whatsapp Group
It is no secret that Forsage produced millionaires in the year 2020,well it is back and launching on the 29 june 2022 and people are excited and ready to transform their lives with this programme.
---
Support
Privacy Policy
Affiliate Terms
Terms of Use
Testimonials