CROWD1 a true online network marketing
Do you want to earn between €1000 - €3000 daily. Join CROWD1 a revolutionary hi-tech company based on entertainment industry I.e. online gaming. Uses smartphone as vehicle. Register with the link on my profile and download the Crowd1 app.
An amazing global opportunity has been presented to us and we see people lives being changed for the better with this fantastic platform. It's a global platform that you can do at the comfort of your home, anyway in the world. As long as you own a smartphone and you can download the CROWD1 app. Make your smartphone an ATM. Once you registered and pay for your educational package you can start sharing with family & friends and start earning various bonuses.
The business model is based on the largest industry i.e. entertainment to be specific i.e.gaming etc
Crowd1 is about Owner rights and Crowd1 affiliates and partners like AffilGo and MiggSter which are both are big online gaming pioneers. We are given an opportunity to acquire *Owner rights* that will afford us residual income in the gaming industry.
We are on a soft launch which is stage 2 out of the 3 stages. The final stage is in October 2019 after the Leaders cruise trip where we will fully Launch our final stage 3.
Very important to understand we are a crowd supporting online business including online gaming which is currently a platform that is taking the world by storm because it involves the latest technology.
Currently you find most of people glued on their phones playing online games. As members of CROWD1 we are gathering the CROWD worldwide and promoting company till it is fully launched whereby we are going to earn dividends month after month based on the amount of owner rights we have accumulated.
Right now we getting paid by referring people to this amazing platform & getting active income and there are lots of bonuses waiting to be unpacked by top recruiters and its very easy to get them. We work as a team ensuring that everybody benefits from this bonuses including binary bonus which is paid and withdrawable instantly.
*What is expected of you*
Register for free *ask me how*
Login and choose the package you want (You have 10 Days after registration to decide)
Choose the payment method (Sponsor can assist), gift Codes, bank transfers and / or bitcoin.
Attend Zoom Webinars, we have 2 zoom presentations and 1 training daily where you can understand what the business is all about.
After attending zoom presentations or training you then make a choice to pay for your package or leave your account to expire in 10 days if you don't like the business concept.
*Current Packages*
1. White package €99
2. Black package €299
3. Gold package €799
4. Titanium package €2499
Each owner rights is worth €1.46, grows almost every month.
Yes it's a global opportunity with global spillovers already produced lots of millionaires in such a short space of time and it has produced mord 20 millionaires in Africa already.
Remember successful people do things which others delay doing. You snooze you lose we are making money.
Did you know That when you introduce someone who is Joining with a White package €99 on Crowd1 you earn €36 per person
Did you know That when you introduce someone who is Joining with a Black €299 On Crowd1 you get €120
Did you know that when you introduce someone who is Joining with a Gold €799 on Crowd1 you earn €299
Did you know that when you introduce someone who is Joining with a Titanium €2499 on Crowd1 you earn €900
There is no Company that pays more than crowd1
Did you know that when you Reach level 15 You will be earning €4,000 per month for life.
Did u know that when u reach a Director rank u will earn €20,000 per week
Did u know that when u reach a President rank you will earn €1mil per week.
Join us now be part of a supporting team.
Choose your sponsor wisely.
---
---
No comments yet
---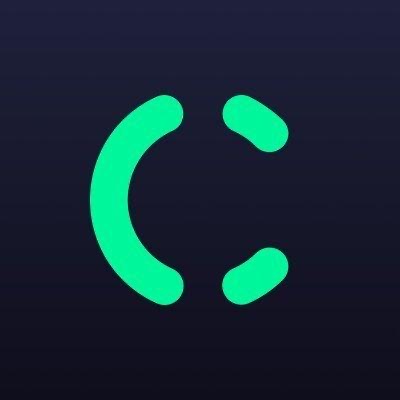 ---
Support
Privacy Policy
Affiliate Terms
Terms of Use
Testimonials