Big Earnings Potential With No Cost To You, Now Or Ever!
Hello,
I am going to make you an offer you simply cannot refuse. Well, I guess you could, but if you do, you might want to check your pulse rate to make sure your heart is still pumping blood to your brain. Because, I believe this is the best financial opportunity you are likely to ever see and there is absolutely NO COST to you, now or ever!
I am the owner of a new company that is dramatically different from anything you will see here at MLM Gateway and I am looking for 10 honest, dependable, trustworthy people who want to make some money and are not afraid to talk to people in person.
Yes, I said talk to people in person. That in itself is dramatically different from anything you will see here and I know that most people here are not going to be willing to do that. For one reason and one reason only. The fear of rejection. It's a whole lot easier and less threatening to the ego to send an email, or post a message on Face Book, or twitter or subscribe to some automatic lead generation system than it is to talk to people in person. However, I still believe that word of mouth advertising is the best advertising in the world and I want to take full advantage of that fact with this exciting new company. In fact the whole idea for building a company like this in the first place is exactly that. Talking to people in person.
The product is a Self Employment Training Program. It sells for a one time cost of only $150 and we pay a $100 commission for each sale. However, that is just the beginning. It gets better. It get a whole lot better! Because, with our powerful pass 1 up to your sponsor compensation plan, you can get paid over and over again from only one low cost sale!
If you are an honest, dependable, trustworthy kind of person and would like to be one of those first 10 people and work directly with me, you will need to:
1. Watch the video first. It runs for about 6 minutes.
2. If you like what you see on that video, click on the Pre-registration button and get signed up.
3. When you do that you will receive an email that you must reply to in order to confirm your registration. Be sure to do that. I cannot upgrade your account if you have not confirmed your registration.
4. As soon as you have done that, get back to me here and let me know that you are ready to get started. As soon as I hear from you, I will upgrade your membership to paid member, and you are qualified for life!
Don Evans
Quick Little Survey
http://www.quicklittlesurvey.com/QLSp000/id/index.php?ref=hbndon
---
No comments yet
---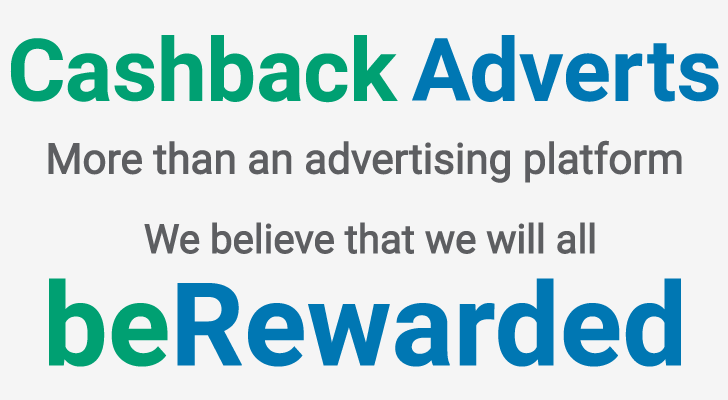 Member Ad
Promote 5 Links on 1 Site
Stop Wasting Your Time! You can promote 5 of your favorite affiliate programs with only ONE SITE! Plus sign ups in 25 of the most lucrative programs on the Internet!
---
Support
Privacy Policy
Terms of Use
Testimonials