Dream Trips - A relaxing way to work!
Greetings Everybody,
(Jump to the last paragraph for the business side of the information)
My name is Steven, I'm just a student who has to study and work part time much live everybody else(if you go to school) and I found myself feeling behind and stuck as to how to move forward with each educational program costing more and my work taking up more and more of my spare time that I would spend with friends, I decided to take a look at some alternative forms of making an income. I was everywhere doing bitcoin/the coin rush, blogging, trading, and found that either it took too much of my time to do the research, or it cost too much to make an entry profit. These opportunities are still there but I needed a way to generate capital while I was working and at school. That's when I found the MLM community! I spent a long time looking through various companies and decided that the one for me would be Dream Trips. Why?

Dream Trips, is both fun and rewarding. I have had a great experience with the community - we have a shared group chat where we encourage each other, and maintain a positive approach. We spend time together and we are planning our first trip for this October! It's so great to not be in competition - but work together with everybody and ask how we are doing and be genuinely interested and engaged in each other. The product was beautiful and well designed; However, It was the community that really drew me in! Everybody is welcome we have friends from different backgrounds, ethnicity, and age! Speaking of the product...

The product is a wholesale vacation service that offers packaged travel deals at tremendous discounts! Each trip is tailored to provide a great experience through hotels, meals, chauffeurs, and more! Signing up for just the service and not the business side costs $200 up front/$50 monthly.Click here to see some awesome deals! If you want to sign up I can also hook you up right now if you go to https://sun360.dreamtrips.com/refer.

On the business side this is (as usual) referral based! with just 4 referrals you can get the product for free and each referral will grant you cash bonuses and a portion of the monthly costs.This is of course just the beginning, there are conferences and event bonuses being held all the time! For more questions about the promotions message me and we can chat! I would love to work with you and hear what you have to say! I'm a hard worker and if you decide to join I will do everything I can to help you every step along the way!
- Steven
---
No comments yet
---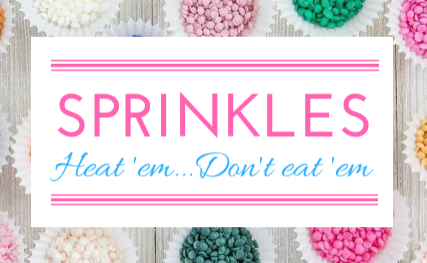 Member Ad
LetsMultiply
People around the world are sending you money directly and immediately into your wallet all day long. The faster you add your name to the list, the more people ...
---
Support
Privacy Policy
Terms of Use
Testimonials