The Church Challenge
Do you need a bigger church because your congregation is growing?
Or are your parishioners just getting too big?

Is it time to rebuild your temples?

Are your youth following in your "big" foot steps?
Have too many of your parishioners been living an abundant life to the point of gluttony?
Is it time to offer a lifestyle solution to those that need or want to lose weight?

You are not the only church with this problem. It is difficult to live in the land of plenty without putting on a few pounds. One study by by author Matthew J. Feinstein found that those with high religious involvement were more likely to be obese. In fact, extending the study to follow 2,433 men and women who were between the ages of 20 to 32 for eighteen years found that 32 percent of those who attended services the most became obese by middle age, while 22 percent of those who attended services the least became obese. Pastor Steve Reynolds, author of the book entitled "Bod 4 God," has been quoted as saying "I think that somehow our health and eating all we want - we have kind of divorced that from our spiritual lives." According to another study for the Journal of Religion and Health, which examined 7,400 people, those who have faith in the existence of God are likely to have larger body mass indexes (BMIs). "Evidence of this association was strongest among those affiliated to a Christian religion," said Dr Deborah Lycett, a senior lecturer in dietetics at Coventry University.
Even without all these studies, all one has to do is walk into any Church service and see the need for a solution to the growing girth of most of the attending parishioners. That is the reason we created the Church Challenge. Between the physical growth of the Church going community and the huge problem with childhood obesity which is very prevalent within most church communities, we knew we needed to do something to encourage healthy weight reduction, Church centered programs.
With the FGXpress Ketopia Reset program, it is possible to lose weight and reset your metabolism in only 10 days. The rest of the month, you simply watch your intake of food to maintain your weight loss allowing you the opportunity to take control of what you eat and when you eat it. Anyone can make it through the 10 days of reset knowing that they can have anything they want the rest of the month. Being part of a church group, there is lots of encouragement from other members to help you to make good choices between resets. With a minimum of a 6 month commitment to this program, members can truly make a lifestyle change that will help them to live a longer, healthier life to better give back. Join the Church Challenge and compete with other churches to increase your chances of success.
---
No comments yet
---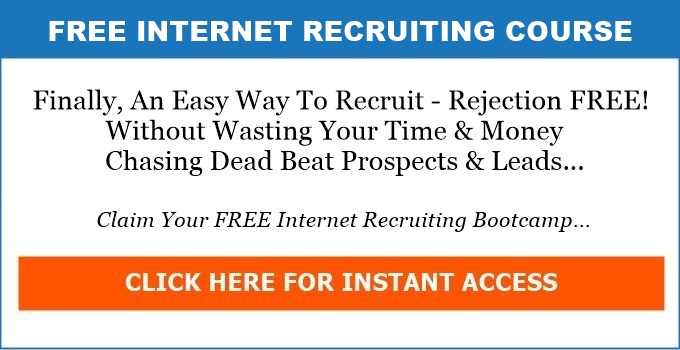 ---
Support
Privacy Policy
Terms of Use
Testimonials