Money muscle.
If you are someone who enjoys working out; exercising; eating healthy, then my opportunity is for you. Let me also mentioned that you could make a great deal of money by doing simply this. We have a great binary system set up so when that one member does good, the whole team does good. It doesn't cost much to get started. If you are already involved in another company, it does no harm including another company and your success. Why limit yourself to just one side of the industry. If you are already a health and fitness professional, this is just a one more tool that you can offer to your clients. Currently we are operating in the US and Canada because we have yet to reach the bubble. So come on and get started, and join the team. Have I mentioned how much fun we have. A lot of the bonuses include trips to Vegas and other foreign countries.
I am currently recruiting other coaches to join me and target the Spanish speaking market. It is the majority of the market but we don't have many coaches that speak the language. The Hispanic community is the growing obese community and we need to put a stop to that.
As a coach you will be required to use one of our products. Whether that be one of our exercise DVDs or meal replacement shakes. Once you try our products, you won't stop talking about it and you'll start changing lives.
We hold monthly training webinars but like I always say that learning is in the doing. Yes you could read tons of books and sit through several webinars, but if you are not motivated then I doubt this is the company for you. As a team we help each other out with leads, and other marketing tools. Our binary system is what drives the motivation within our team.
Locally,'s the other coaches get together and have their own workout sessions just to push each other a little more. It is a fun and challenging environment within our team. Not only will you make a great living and change lives, but you will also meet awesome people in the process.
If you are ready to get started and join the team contact me. If you're not ready but do want to join, get warmed up take a minute to get a game plan and we will be waiting.
---
No comments yet
---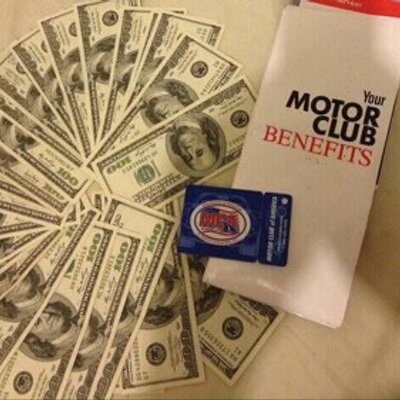 Member Ad
$500 Or MORE Per Month
YES, YOU! Can EARN $500 Or MORE Per Month On Auto Pilot!Click The Link To Discover How!
---
Support
Privacy Policy
Terms of Use
Testimonials