Get out in front of the next big thing in MLM!
I want to start by saying this opportunity is currently only available in Canada, Costa Rica and of course the USA. Personally, I feel this is an opportunity worth relocating. But I don't want to set you up for a disappointment later.
Know anybody who wants to start a business from home with low start up costs?
Of course you do. 97% of us work for the other 3% And those of us in the 97% are starting to notice we get the worst of that deal.
I'm Charles Brown, I'm a MyLife distributor. Most people call me "Charlie" and you can too.
Stage 1
The basic product of MyLife is a customizable web store that you can stock with products of your choosing from a fluid list of vendors. When a hot new product becomes available just add it to your store. If one ever stops selling... just remove it. Startup is FREE! And your new store can be open for business in under 10 minutes. (My own store sells technical services including 24/7 technical support and cloud data storage/backup)
The only expense is a low monthly rate of $45 which covers :
Your custom website

Embedded

shopping cart

Fulfillment

/drop shipping

Site Domain and Web Hosting

Reporting and text messaging alerts
Even though MLMGateway is obviously focused on Network Marketing/MLM, there may be some reading this who would be happy to only start an online business and sell products. If this is you, then you can stop reading and just go here.
Stage 2
But what does this mean for Network Marketers?
Anyone that chooses to operate the FREE custom store is automatically an IBO (Independent Business Owner) or the first rung of our hierarchy. Please note, this person may have no intention of ever participating in network marketing but his business volume and any new IBO's that sign up under him are part of your downline. Because every store provides information on the business opportunity and a "Business Registration" button

Now here's the fun part. You start in the business the exact same way. With a your own free custom store. There are no additional fees required to pursue this as a network marketing career. You just start actively recruiting reps and "customers" who are still reps whether they know it or not. In fact, they will get hierarchy promotions automatically just from selling their products and people signing up into MyLife from their store!
Stage 3
You could easily make a decent living just based on this process:
You sell products/services from your custom store

You share the opportunity and recruit new IBO's (Some visitors may just signup with no prompting)

You collect increasing overrides as your downline expands
But there is an exciting new development on the horizon. In the (kind of) near future, MyLife will have an explosion of new IBOs. So much so that we will have to staff up to handle the demand. That's why I'm specifically looking for team builders.
Customers that want to buy my technical services or setup their own free web store will always be welcome. But they are not the reason I'm here now. Build a team with MyLife and you will be able to plug new IBOs into your downline at an unprecedented rate. And these will be active IBOs to train, not leads to recruit.
To find out how we're doing this go here.
I'll leave you with this. If you don't get on board now, you'll be kicking yourself in a few months. The opportunity will still be here. But the ones with big teams will be the one's to benefit the most.
---
No comments yet
---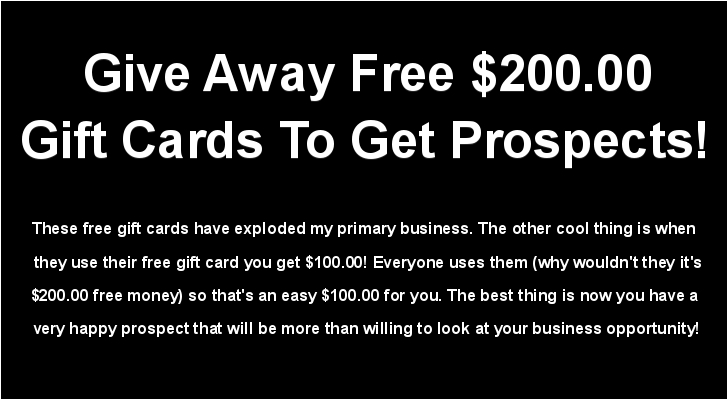 ---
Support
Privacy Policy
Terms of Use
Testimonials