ShopFreeMart Free Shopping Club Membership
"ShopFreeMart" Is My Opportunity. I'm a "Consumerpreneur" member in Our Free Membership Shopping Club: My name is Nelson S. Brown Jr. Let me first tackle The Elephant in the room!
[Who I'm I?] We've never met, But I hope I can share with you an honest assessment that will convince you that we can be of mutual benefit to each other. Back to The Elephant! I'm many things, formed over 77 years of my life. In that time there has been success and failure, in personnel as well as Business. The most important experience in my life that has helped in forming my personal and Business sense. Is my Faith, This help to form my love for people and their needs. I'm a Minister of The Gospel of Yahushua you may know him as [Jesus]. Let me say I'm not here to convert you! Unless you feel you need It! Smile! I'm not here to tell you the only way to your success is attached to faith in a higher power. I'm here to say that without Care and concern for people, This is not for you and we can part friends! But if what I said so for. Let me share with you one of the most honest, and needful opportunities in the industry of e-commerce. My calling is to help the whole man the best way I can. To me this means sharing what has been a benefit to me. In my 77 years on earth, If you're interested, Time to date is 28,119 days. Smile!
I was a observant child and I've found no greater need for Mankind than, These three things. Love, Health, and Wealth. It's very rare for one to find all three of these qualities working in any one thing or person. I believe with "ShopFreeMart" I feel I've found a company displaying all Three of these qualities at work. Beginning with John Austin Owner and CEO. a Man of faith and strong principles, that is at the forefront: He personally host: Webinars where you and your prospect can get to know him as a man that care about the people, His company serves. John stands 100% behind the products and services of ShopFreeMart and their sales Partners. John Austin began his career in 1964. During his 55 years in the industry he has been the Master Distributor of two companies has been top recruiter and build teams as large as 3 Million. John was Co-owner a company in the mid-nineties and he was a Consultant to the industry for 16 years prior to founding "ShopFreeMart" We Are A Unique New Membership Shopping Club That Pays Profit Shares To Account Holders! Free To Start!
Looking Forwarder To Welcoming You Aboard
7-714-655-8157 Nelson
---
---
No comments yet
---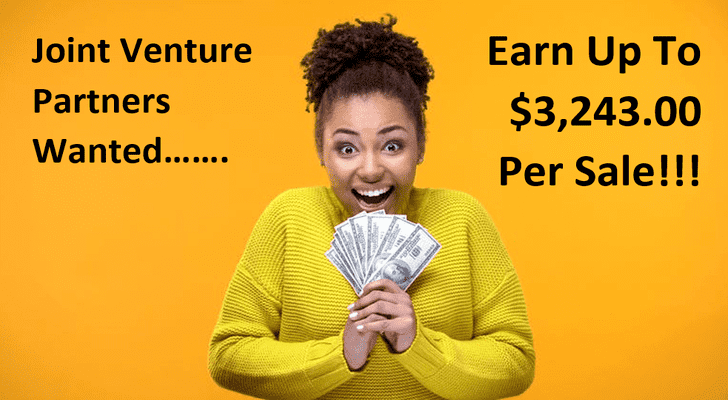 ---
Support
Privacy Policy
Affiliate Terms
Terms of Use
Testimonials