Reach out to me via FB or email
I would like to connect with those of you that are reaching out to me here but my lead flow here is not enough for me to pay for the premium service and the ease of contacting you all here on this platform.
That is the reason I have placed my email contact information and Facebook page link into my profile here on the MLMGateway platform to be easily accessed.

For instant response it is best for you all to please follow up with me via Facebook which is linked on my profile OR to send me an email at SWILLMARKETING@GMAIL.COM and let me know what you are looking for.
I currently have two offers that are currently converting well that I know you all could use.
(If you are not already involved)
One of the offers I am involved with will provide you with quality leads as well as a system to reach out to those leads daily. On the other hand it also provides an income earning opportunity for simply sharing the system and if you have a team in any opportunity or other marketing friends, they all desire QUALITY LEADS - so that will be an easy share. To top it off this offer is extremely affordable.
——

The second offer is simple and perfect for newbies and can be an even easier income stream for experienced marketers. There is a low entry fee to start and opportunity to later level up and earn more.
The main product you get with this program is a software for FB (and very soon Pinterest also) that helps you connect with like minded individuals who you can then reach out to and share any opportunity of your choosing. So you are basically building a list while you share this system with others.
This offer does also require PayPal (FYI) and none of our members has had any issues with getting their accounts suspended (BONUS!) and if you do not have a PayPal account that is an easy fix, you just simply create a free account.
We have members that join and earn their investment back the very same day. It is an simple, peer to peer, instant pay program that can easily put $100s into your pocket daily.
*******
So again please reach out to me to get instant response either on Facebook which is also linked on my profile OR by email at SWILLMARKETING@GMAIL.COM
I look forward to earning with you.
---
No comments yet
---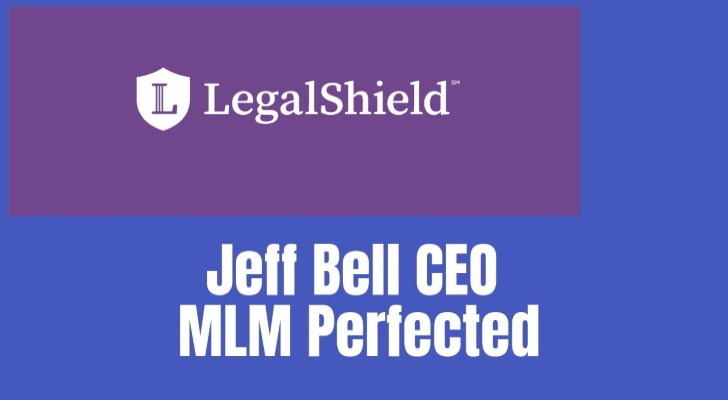 ---
Support
Privacy Policy
Affiliate Terms
Terms of Use
Testimonials