Earn 500-1000 Rs per day by spending 30 min on internet
HI Friends
I have a business opportunity for earning 500-1000 rs per day.
1) You need to pay 57500K for annual subscription
2) you will get 125 links a day to click and will earn 530 rs per day directly in your account.
3) if you add two person under you with same plan subscription within 20 days you will get 250 links to click and will earn 1060 rs per day directly in your account.
It works on the process of Referral or Affiliate or Recommendation or Word-of-Mouth promotion. This process is Direct Selling, directly from company to consumer, thereby eliminating intermediate supply chain, and passing the benefits directly to the consumer. Social Trade is one of the best Organisation in Direct Selling Industry in India. This is SEO/SMO based Digital Marketing company. One can optimize his/her brand or blog or website on Search Engines and on Social Media by using the packages provided by this company
User can get HBW from next day after activating package & after successful update of KYC & Campaign. User will get this work Monday to Friday except National Holidays. User can get National Holidays list from Company portal from 'Popular Tags' section.

Booster is process of doubling of your daily task after you sale two-packages (in 1 : 1 BV)of same amount in 20 Days from your date of activation. Once user activates the booster then user will get increased links daily till remaining period of package. If a person has sold packages of different business volume in 1:1, then the links will be added according to the lowest package.
Example 1: If you have purchased STP-20 and you activated your booster with STP-20 / STP-10 in 1:1, then you will get 50% links from each sponsored package which means user will get 40 Links / 30 Links daily respectively from that day onwards. In case your sponsored packages are not equal then lower package balancing will be considered & booster will be activated accordingly.
Activation process depends upon the banking, so it will usually take 2-3 working days to activate any package. Proper details to be filled by the user in their 'Activate Now' section.
Payment Mode – Demand Draft – Same day activation
Payment Mode – NEFT – 2-3 Days for activation
Payment Mode – IMPS

To get promotional income, user must have to sponsor 2 packages in 1:1 position

Different Rewards are announced from time to time to promote sales in organization. Frequency of rewards can be Monthly, Quarterly or Yearly. Kindly check the website for updated information. Terms and conditions are always applicable with rewards.
if any body interested in this program please contact me. it is full proof earning concept and i am making good money out of it.

Regards
Mayank
---
No comments yet
---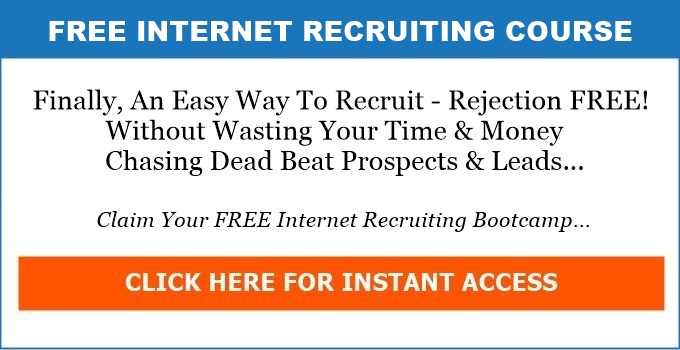 ---
Support
Privacy Policy
Terms of Use
Testimonials