Advanced Possibility of Trading
InstaForex has introduced a new trading instrument for its customers – bitcoins. Now InstaForex customers have an unparalleled opportunity to trade this instrument.
Bitcoins are a unique electronic currency. In fact, these are e-gold coins that can be immediately transferred online, and all the transactions are public and traceable. Therefore, the transparent Bitcoin system enables its users to make transfers without applying to a bank or an exchange. No tedious registration and scanning documents any more – a Bitcoin account takes just one click to open. Moreover, the Bitcoin system is based on an open-source cryptographic protocol, and cracking the encryption is next to impossible.
Bitcoins are decentralized digital money, so there is no sole owner. The system is run on servers scattered around the globe and belonging to various people. It makes Bitсoin immune to any adverse factors as well as inflation ( also immune to the latest financial thread now occur - brexit) . Besides, bitcoins are increasingly popular worldwide; therefore the trader appetite for this instrument is intensifying.
So, let's see what advantages Bitcoin offers to InstaForex clients. First, you can use Bitcoin to both deposit funds into your trading accounts and withdraw the money. Second, InstaForex clients now have a new instrument to trade - BTCUSD (#Bitcoin). The trades are conducted in a CFD mode without physical delivery, so profit is derived from the fluctuations of the most progressive currency to date.
Insta.Eurica Trading account (account with no spread)
This account type requires no spread any payments on the opening deal. Most types of trading account currency instruments is doing zero spread, seen from the Bid and Ask price is always the same.
This trading account type is recommended for beginner traders, since you do not need to consider the spread in the use of pending orders: pending order is removed when the price reaches the value of the spread is equal to 0. Before placing a request GTC and come into the market does not need to calculate the spread that influence the result position , this makes very effective use of technical analysis.
Aside from the fact that this Insta.Eurica account allows novice traders to trade using trading systems are simple, the deal of this type of system trading account can also be used by professional traders because basically this trading account has the same characteristics with the type of trading account Insta.Standard.
For more information please click the link below:
https://www.instaforex.org/bitcoin_trading
---
No comments yet
---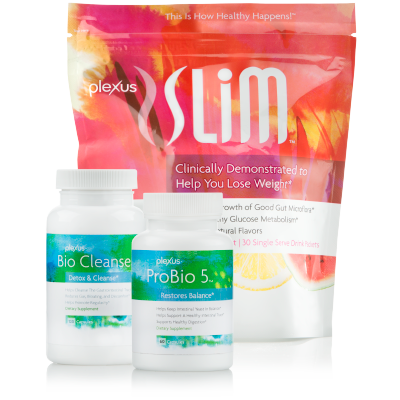 ---
Support
Privacy Policy
Terms of Use
Testimonials