Want a REAL INCOME?
DO YOU WANT or NEED A LUMP SUM OF CASH NOW

OR DO YOU PREFER GROWING A REAL ONGOING INCOME?
There are hundreds of "get rich quick" schemes all over the internet. Have you seen ads on how to turn $5 into $1,000,000 in just a few weeks or how to earn up to $10,000 in just a few hours? How do you know absolutely, positively that any new program is real, legal and/or legit? All too often, there are many red flags that most people tend to ignore because of their dreams of succeeding quickly or their dire need of immediate funds. If you are in one of these two situations, take a deep breathe and read what Steve Jobs had to say about all his wealth.

"I was worth about over a million dollars when I was twenty-three and over ten million dollars when I was twenty-four, and over a hundred million dollars when I was twenty-five and it wasn't that important because I never did it for the money." Steve Jobs
The reality is that MOST offers for earning huge amounts of money with little to no money out of pocket just can't work - even on the internet! Think of it like this, if you were to get a "regular" job you are exchanging dollars for hours. How many hours can you work a week and how much money can any employer afford to pay you per hour? Even if you could find such a job (which you would already have taken if you had), you would have to do the work and be able to prove that you have been an asset to the company to continue earning the money you were promised. In this case, your investment would be your time and skills. There is always a cost to earn money.
With this being the reality of earning money, how do you find a REAL company to put your efforts behind? First and foremost, look for REAL products that are unique with great quality controls. Consumable products are the best because they are purchased over and over again creating ongoing sales.
Second, look at the company's reputation and longevity. It does not have to be "blue chip" or 100 year old companies. What is important is its track history and the management of the company, even if it is a very new company.
Third, every business will have some complaints on record. The important ingredient here is what type of complaints and how have they been resolved. Most of this kind of information is found through Google searches, as well as asking friends and family what they have heard.
There are good businesses out there worth your time, energy and money. Multi Level Marketing is a great way to leverage your time to gain the most money for your work and efforts. It does take time to grow a good network of distributors and consumers. As they continue to consume the products, you continue to earn! In addition, the more you help your downline succeed, the more successful you will be. Your ultimate income is directly influenced by your effort - a great concept for today's economic world.
With the introduction of their new product KETOPIA, Forever Green (a 10 year old company) and FGXpress are one of the fastest growing Global MLM companies with a proven track record of products that work! Take a closer look at the OUR TIME TEAM's Global Team Launch here!

---
No comments yet
---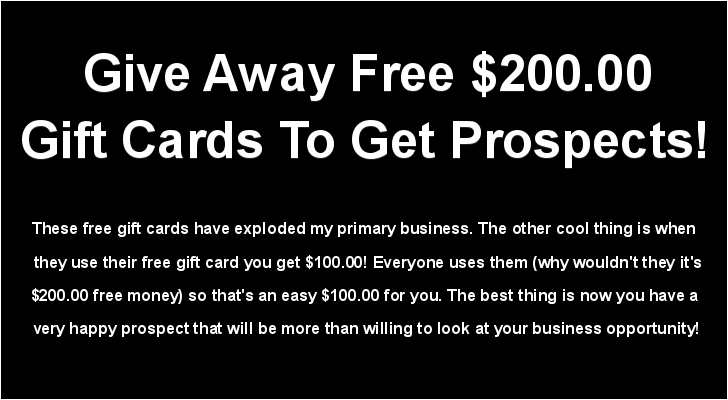 ---
Support
Privacy Policy
Terms of Use
Testimonials