New Online Marketing Platform for Small Businesses
Hello, My name is Charles Mason, an online marketer and pharmacist by day. I would like to share with you a revolutionary online marketing platform called Royaltie designed for small businesses especially for owners like yourself currently involved in the MLM or affiliate marketing sector. Through the Royaltie platform, you will be able to take your existing business' website and create an online ad which will circulate on thousands of major websites and apps in the target area of your choice up to a 500 mile radius to potentially obtain more leads, customers and sales for your business.
Other features which the Royaltie platform will provide to you and your business is the capability of building unlimited landing & capture pages, sending out email campaigns, viewing website analytics and having access to your own customer relationship manager or CRM. Royaltie also will give you with monthly guaranteed leads if you build a landing page through its platform and attach it to an online ad.
The monthly cost to utilize this revolutionary platform is $57/month which gives you at a minimum of 5,000 impressions/ad views, and access to all of the platform features that I described above. We have impression plans ranging from 5,000 to 50,000 impressions. Feel free to view a the short video describing this platform either on my page or by visiting https://promoteyourbusiness.now.site.
Royaltie also offers an extremely lucrative affiliate program if you have interest like I do with helping others with their business and online marketing goals. You can view https://royaltieaffiliate.now.site for more information pertaining to this affiliate program. As a customer with Royaltie, you would automatically have affiliate rights and the opportunity to earn bonuses and residual income.
If you decide to join, you will have full support from myself as well as our support team based in Toronto, Ontario. We also have several Facebook groups that you will be invited to to also receive updated information and support. I am also partnered up with the top earner within the company who you will have access to as well. There is absolutely no commitment with subscribing to the platform as you can cancel at any time.
Thank you for taking the time to read this announcement and I look forward to helping you grow your business!
Charles Mason
---
---
No comments yet
---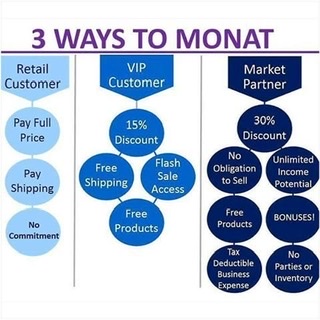 ---
Support
Privacy Policy
Affiliate Terms
Terms of Use
Testimonials