Beauty and Health, like 2 peas in a pod!
Hi Everyone!
My name is Jodie Moyes and I currently operate two businesses that I am completely passionate about as my own results have been nothing short of amazing after using them.
The transformation and stories of others as well is what started me on this path of finding my calling - adding value to people and transforming lives.
I "get to" help people everyday who struggle with acne, brown spots, Milia, wrinkles, Melasma, sensitive skin and Keratosis Pilaris just to name a few. What a reward it is to hear people thanking you from the bottom of their heart...
I "get to" help people everyday who struggle with weight, appetite control, energy, and digestion issues, again just to name a few.
What a blessing to wake up and want to work and reach out to anyone who is willing to try these products or join me in bringing these products to other people...
My two companies are:
Rodan and Fields: http://jmoyes.myrandf.com
Zija: http://jmoyes.myzija.com
My Stories:
With Rodan and Fields, I had never used anything on my face except Ivory soap (gross, I know) my skin was so sensitive, I couldn't even wear make up! I was red and blotchy and frankly, I just got used to it! I figured if I didn't use anything at least blotchy may be better than the acne that would come if I did try something (and it always did, I tried all the products I could find)
I started the Soothe line when my friend starting doing sales for R and F and I noticed the difference in just the feel of my skin immediately! Like a baby's bottom, it was so soft - I just wanted to keep touching it! Before I knew it everywhere I went I was getting compliments on my skin and people I didn't know and found out my age where in disbelief. What a feeling, I didn't even care that it took me so long to find the product, I was just so glad and thankful that I did, so on I went to do sales in it as well!
With Zija, again, I have tried many things for energy and digestion - I have Hashimoto's hypothyroid and after a surgery two years ago along with a high protein diet, I have had IBS with diarrhea...I have tried everything my doctor has suggested: pro-biotics everyday, yogurt, fiber supplements, fiber bars to no avail -- nothing was helping the IBS. My energy was depleted all the time from lack of hydration due to the IBS combined with Hashimoto's.
I started taking the Supermix with Zija and replaced it with my daily multivitamin. Day one, I went for my normal walk but when I got home, I needed to do push ups because I still had so much energy! Day 2, I cleaned my house for 7.5 hours and kept forgetting to eat! After a week on the program, I have had the most normal bowel movements I have ever had in over 2 years! They are the soft "S" shaped as they are supposed to be and I am sleeping through the night (something I didn't often do either).
I am 45 and in both cases, I feel like I am in my 20's again! My husband told me the other day that I had a skip in my step...Thank you Zija!
If you would like to know more about the products or how to get involved in the distribution of them, please do not hesitate to reach out to me: jodiemoyes@gmail.com
---
No comments yet
---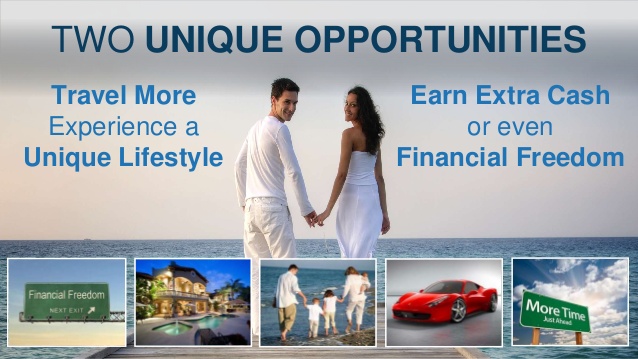 Member Ad
No recruiting, no selling!
Do you hate recruiting people? We will build your team for you until you are earning at least $1,000 USD monthly! All you pay is $10 per month for you website that we build, maintain and advertise!
---
Support
Privacy Policy
Terms of Use
Testimonials