Who is Ready for Something Different ?? Social Commerce is HERE !!
Let's face it, we're all on social media and many of us are members of several different sites. In this digital age we live, I have no doubt we've all heard and have repeated this familiar phrase - 'There's an app for that'! Did you know that today there are approximately 3 Billion social media users? In addition to social media, most of us shop online at least some of the time, for many various products and/or services. Are you aware that this year, 1.7 Trillion dollars or more is expected to be spent for online shopping? Now what if I told you that there is a new platform that incorporates social media and online shopping all on the same site? Think Facebook, Pinterest and Amazon all in one place! That's what I'm talking about, only BIGGER and BETTER! Add getting paid commissions for doing what you already do on those other sites – posting pics, sharing and shopping. Not to mention the significant savings people are already receiving just for shopping on this platform. By the Way, there are already over 50,000 retailers, Amazon is just 1 of them. This new social media - shopping platform actually launched on 6/29/15 and is called 'IT'. The 'IT' app is now available on Google Play, the App Store and Amazon Apps. Can you say VIRAL?? Of course, 'it' is FREE to register and always will be. If you do, you will need an invite code – 1530674. For a brief tour go to http://yourlifeyourtime.com.
iGrow Network is the marketing arm of the 'IT' social network. The company offers a business opportunity for those of us looking to work online from home or virtually anywhere and interested in marketing this awesome opportunity and building and helping your own team grow. "Wash-Rinse-Repeat"! There are two ways to join. As a free Affiliate or as a paid Associate. For just $50 a month, you can be the 'CEO' of your own business. NO start up fees. I know of no other business that offers so much for so little. Remember, you are as successful as your desire. No boss to crack the whip, it is all up to you. No one is required to upgrade, that is your personal choice. However, the differences in compensation and perks is quite huge. I initially joined as an Affiliate but within one week I upgraded to Associate because I understood the value in doing so as soon as possible. All Associates have the online marketing trainings available to them and upon completion, earn OMCP Certification. I am looking for the leaders, the runners, those who will want to take this opportunity and soar, as the sky is the limit. Our team offers nearly 24/7 support with our Facebook chats and groups. If you are serious and want to learn more, go here – http://mysocialmediaop.biz. You will want to click on videos and watch the step 1 and 2 videos found there (each about 10 – 15 mins). Also review the info on this site. After your review, feel free to connect with me here if any questions or connect with me on Facebook /mysocialmediaopAZ. I look forward to working with you!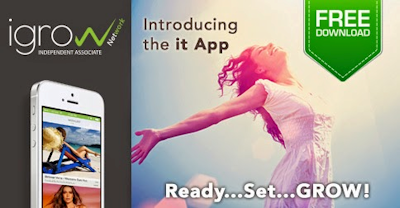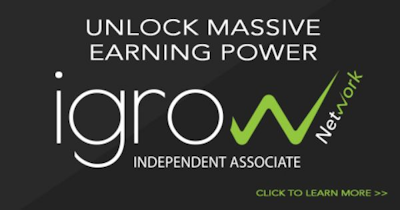 ---
No comments yet
---
Member Ad
Worlds First Perfect Matrix
Join our Crypto Builder Matrix Bitcoin only accpeted ! 20$ = 1 position you can earn up to 100,000.00$ You can success here without any referrals you will get them from me and my team 100% !!!!
---
Support
Privacy Policy
Terms of Use
Testimonials