How To Be A Successful Drop Shipping Beauty Consultant
Drop shipping is one of the best ways to start an online business, especially in the areas of skin care and beauty. Marketing products of drop shipping companies and wholesalers means you don't have to carry an inventory of stock. Targeting niche markets such as natural skin care and beauty also means that you will have strong demand for the products you're selling.
Companies such as Volcanic Earth offer a Wholesale Drop Shipping business opportunity marketing natural skin care products and it is free to join. This means that you can become a skin care and beauty consultant without any up-front costs. In addition, you get to enjoy the full retail mark-up on products.
So just how does it work. Once you sign up, you can then post up images of the drop shipper's products, product descriptions and your retail prices online. Only when you make a sale do you have to pay for the product or products sold. Your customer will have already paid you the retail price (and shipping costs). You then go to a secret Drop Ship Reseller Page where you then place that same order at Wholesale but when prompted by the shopping cart for shipping details, you give your customer's name and shipping address. Volcanic Earth then process the order and ship it for you direct to your customer - and they charge no drop shipping fee to do this.
You can even purchase their products at Wholesale for your own personal use and that of your family.
The best part is that Volcanic Earth not only manufacture natural skin care products but unique products targeting aging and everyday skin conditions like acne, scarring, stretch marks, psoriasis, eczema, rashes and blemishes. Their key ingredients are Virgin Coconut Oil and a powerful skin healing agent called Tamanu Oil.
To be a successful skin care and beauty consultant you don't need to "sell" anything. All you need do is target those consumers who have a troublesome skin issue and offer them a safe, fast-acting solution to it. Of course, it is always a good idea to try a few of the products yourself so you know first hand what the benefits are.
So consider drop shipping as a way for you to start your own online business and consider choosing a niche market such as skin care or more specifically, natural skin care to focus on.
---
No comments yet
---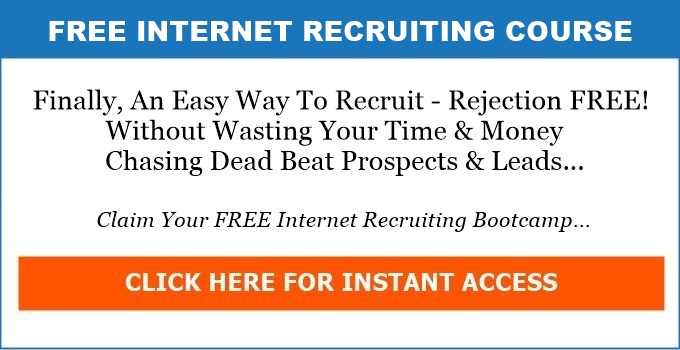 ---
Support
Privacy Policy
Terms of Use
Testimonials