A 'SWISS MADE' Company With High Integrity - An Awsome Programme.
My name is Peter Rose and live in Cheshire UK. I am retired and am currently researching ideal home businesses that are sustainable and have long term opportunities for its members. I spend many hours investigating the founders, their background and other interest they might have. I have a very long check list with a sound scoring system. Anything above 75% gets my attention for further investigation until it can reach 85% and above I won't be happy.
I will be offering my results on a regular basis. If you are interested in receiving my recommendations, please contact me. You must be aware that I always invest in businesses which score highly. So I walk my talk!
I have an excellent business for you today which was advised to me by a friend in Switzerland recently.
It ticks all the boxes in terms of good sound business practice. I would have no hesitation in recommending this. You can join for free until you get a feel for it.
AdPackPro was created by a Swiss holding company OneVision Holding AG. Offering top performing SEO products and a new advertising platform. Sharing profits with the members from an advertising pool. This opportunity is really exciting.
Just a few pointers:
• Name….AdPackPro-International – 'Made In Switzerland'
• (Swiss financial laws are one of the strictest in the world)
• It's part of a Company called One Vision Holding AG (Quoted on the Swiss Stock Exchange)
• http://www.onevision-holding.com/en (English version)
• http://www.onevision-holding.com (German version)
• 12 products
• Over 40 training videos
• The 2 tier compensation plan is very easy yet very powerful
• 11% on 1st Tier and 7% on 2nd Tier
• They have their own Prepaid Maestro & Prepaid Mastercard
• No third party payments system that charge high withdrawal fees
• No monthly service charges, just a one-time low cost annual fee
• 12 products to choose from
The program originally evolved in Swiss/German but they had to create a second English translation site for the U.S. UK and other English speaking markets. The main company has been around for 8 years and they have created the AdPackPro division last year.
Now is a good time to check this one out. Please do your own due diligence, I have done mine. I give it a score of 9/10.
Want to chat, text or email about this programme? +44 (0) 7407 261032 peteroogle@gmail.com
---
---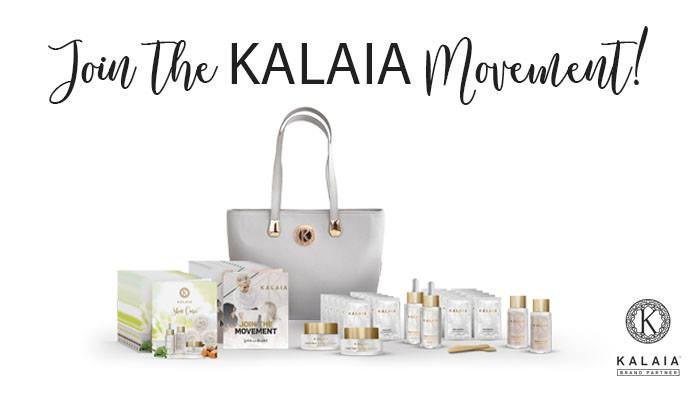 ---
Support
Privacy Policy
Terms of Use
Testimonials