Your Daily Method Of Operation
Most businesses have Standard Operating Procedures (SOP's) or Operating Instructions (OI's), Daily To-Do Listing, or some other name to describe a set of standards or detailed steps to ensure success on every level of the business.
With that statement, it should stand to reason that as business people, networkers, affiliate marketers, etc., there should also be in place in our daily to-do some standards or guidelines to ensure success. I follow what is called DMO's or Daily Methods of Operations. They help me keep focused on my task and reminds me why my business is essential.
Why should anyone follow a set of standards in business or life for that matter? Say your brain races like a fast sports car--a Porche. A great car to have but, if you drive it aimlessly with no direction, not going anywhere, that performance car is pretty useless to have, right.
The same is true for our brains. If our thoughts are racing and not focused on a specific direction, almost everything a person will embark on will have no significance. That is why we have guidelines to keep us focused on our lives and in our business. They help us achieve the kind of success in your business that is deserving of us all.
Listed below are six tips- Daily Method of Operations) I have helped me re-align my focus and perspective on what I must do to reach my branding and business objectives.
#1 Helps you keep track of what you have to do every day
#2 Even on your busy days, you can do what needs to be done each day because you are focused.
#3 Keeps you from becoming stressed and overwhelmed. It balances everything you need to do.
#4 Keeps you accountable for your task
#5 Reveals your strengths and where you need to improve.
#6 Finally, consistently doing your DMO's will give you the momentum you are looking to reach the kind of success you want.
Remember, sometimes, when people are not focused, getting side-tracked with activities and thoughts, they can become stressed, disorganized, and overwhelmed. I hope you found these six tips helpful, and if you are new to starting your online networking journey, you will be able to use them.
Leave a comment about what you use as a guide to ensure your success.
---
---
No comments yet
---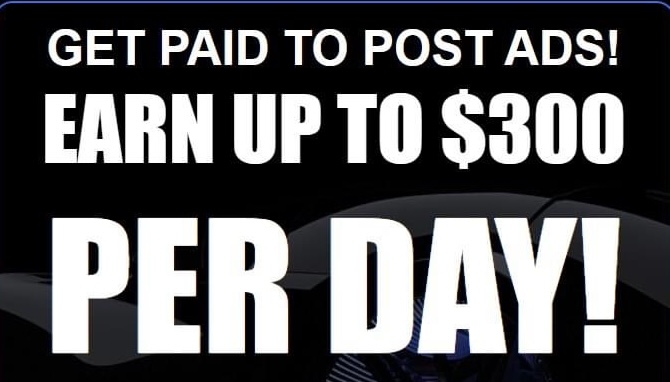 ---
Support
Privacy Policy
Affiliate Terms
Terms of Use
Testimonials