Exploring the Impact of Artificial Intelligence on Video Content Creation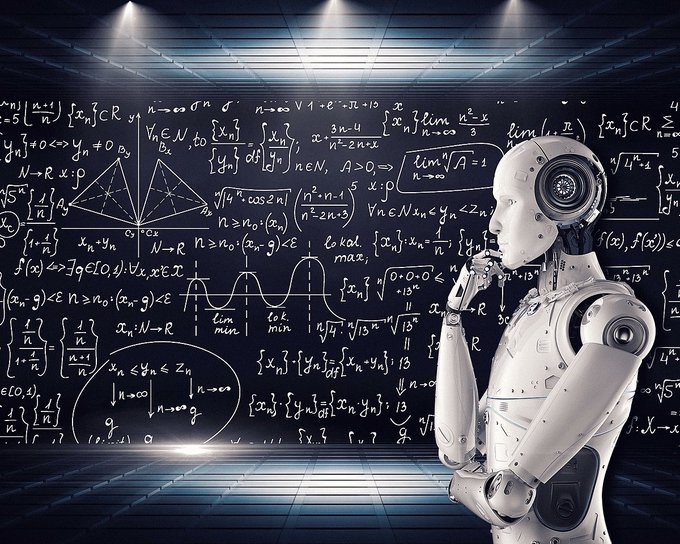 Artificial intelligence (AI) has made significant advancements in recent years, and one area where it has made a notable impact is in the creation of video content.
One of the most popular applications of AI in video content creation is in the generation of computer-animated characters. These characters can be used in movies, television shows, and video games, and can be made to look and act like real humans or fictional creatures. This technology is known as "motion capture" and it allows for the creation of highly realistic and lifelike characters.
Another area where AI is being used to create video content is in the generation of special effects. AI-powered software can be used to create realistic explosions, fire, and other effects that would be difficult or impossible to create through traditional means.
AI can also be used to edit and enhance video content. For example, AI-powered software can be used to automatically color correct and stabilize footage, or to remove unwanted elements from a scene.
AI can also be used to create personalized video content for individual users. For example, AI-powered video editing software can analyze a person's preferences and create a personalized video based on those preferences.
In addition to these specific applications, AI is also being used to develop more general video creation tools. For example, researchers are currently working on AI-powered software that can automatically generate a storyboard for a video based on a script, or that can create a video from a written description.
While AI has already made a significant impact on the creation of video content, it is likely that this technology will continue to evolve and improve in the future. As AI becomes more advanced, it will likely be used to create even more realistic and lifelike characters, as well as to generate even more complex special effects.
Overall, AI has already proven to be a powerful tool for creating video content, and it is likely that it will continue to play an increasingly important role in the media and entertainment industry in the future.
Don't miss out on the latest advancements in AI-powered video content creation. Contact us today to learn more about how we can help you stay ahead of the curve and create cutting-edge video content that sets you apart from the competition. From motion capture technology to personalized video editing, we have the expertise and resources to help you achieve your goals. Get in touch now and let us show you the power of AI in video content creation.
---
---
No comments yet
---
Member Ad
ONLY One Mission HERE!
Simply Hands-Free / Fully Automated - EARN **$200-$400-$800 & Now $1500 Per Sale****WE ONLY have one Mission to Focus On.WATCH THE 3 VIDEOS FOR ALL INFO..
---
Support
Privacy Policy
Affiliate Terms
Terms of Use
Testimonials