WORK FROM HOME - $5,000 BONUS!
It Works is a debt free Network Marketing company that offers great Loyal Customer programs and is the only company to pass the distributor discount onto Loyal Customers. We offer training and an awesome team of people ready to work with you and help you succeed and reach your goals.
When you join as an It Works Independent Distributor for $99 you start earning a 10% commission on every Loyal Customer and Distributor that you sign up with It Works! Plus, as the Enroller you earn an additional 5% commission. You also earn 10% commission on your 2nd Level Loyal Customers and Distributors. Your commissions*are virtually unlimited as you move up in the career plan and continue the Step for Success system given to you.
Now, when you go Diamond for the first time in the month of August, you will receive a $5,000 for your hard work because your time is so valuable It Works wants to pay you for it!
Ask me how or visit youbodywrap.com to join now!
Becoming an It Works Global distributor is such a simple process. It's just $99 to join and that will give you the rights to sell all of our products as well as receive a starter kit that includes a box of four individually packaged wraps. Each of the wraps you get in your starter kit can be sold for $25 or $30 so if you sell the 4 wraps in your starter kit you can simply recoup your initial $99 investment using only the contents of your business kit :)
Ask me how or visit youbodywrap.com to join now!
There are so many fun ways to market our natural health and beauty products. You can host wrap parties & schedule one on one appointments, expos & trade shows, word-of-mouth referrals, blitzing, salon meetings and social media are just a few of the many ways we get people interested in our products and opportunity.
We have over 30 products in our catalog – we offer a variety of whole-food supplements, a full botanically-based skincare line, a collection of four 100% essential oil blends, energy drinks and so much more everyone is sure to find something they like.
All of our products are formed with natural, plant-based ingredients, Non-GMO without any harmful side effects. We have several 100% vegan products too!
Ask me how today to start your work from home journey and let me guide you to making money and make your dreams come true!
---
No comments yet
---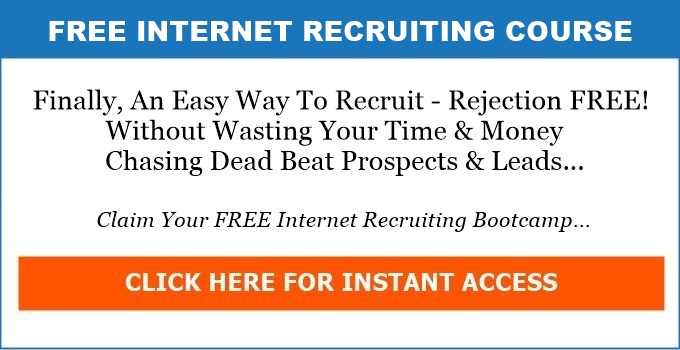 ---
Support
Privacy Policy
Terms of Use
Testimonials