HUGE PRE LAUNCH OPPORTUNITY
We just pre-launched a brand new to network marketing company, with already established products!! The founder of our Company is a Multi - BILLIONAIRE, he brought his last company to a BILLION dollar company, and he's getting ready to do it again or better, with this company! Many of you know exactly what this product is!!
These products have already sold millions of dollars, and have been featured in over 50 magazines! They have been sold on qvc, hsn, Amazon, Bloomingdales, Saks Fifth ave, Cosco, the Ritz Carlton, and more until now! Contracts are ending, and the only was you that people are going to be able to purchase these HIGHLY Sought after products, are through YOU, as Founding Brand Ambassadors! Even OPRAH Raves about our Products! We are pre-launching with 50-60 products, and one of our products in particular turned down 3 Billion dollar companies, before finding us! 2 of which were Coca-Cola, and Pfizer! We own all of the rights and patents to this product!
Our products are going to be Revolutionary!!
Our Compensation plan was Built on the Foundation of PEOPLE helping PEOPLE, and TEAM WORK!!!!!!!
We offer 14 Different ways to get paid!! Even if you have never done direct marketing before we will teach you how to be successful with our Blueprint to Success!
What are your Goals, and Dreams? How much do you want to make per month? The Sky is the limit, with this company, and we're at the very beginning of this Future BILLION Dollar Company! We are in pre-launch! Everyone is invited to Find out how to Claim your spot now, In the very beginning! I am looking for Motivated, Coachable, people oriented, and Dedicated Leaders who want to bring this Revolutionary company to your area!
Wakaya is a 2,200-acre island in the Fiji archipelago. Here, organic ginger grows in a nutrient-rich soil created by thousands of years of natural erosion of volcanic rock. This volcanic soil is high in beneficial minerals, especially trace minerals that are vital to human wellness.
It remained uninhabited for 140 years, until 1973, when wellness-advocate, FIJI Water founder, and life-long entrepreneur David Gilmour and his wife Jill purchased island.
Due to the geographic isolation of the island, organic farming is a necessity. It also maintains the purity of the island and ensures the health and well-being of Wakaya's culture.
No machinery touches our ginger crops, only caring hands cultivate the earth. No chemically treated water is ever used in irrigation. All washing of crops prior to processing is done with fresh rainwater from our catchment system.
Contact...me ASAP lcjohnson00@gmail.com
---
No comments yet
---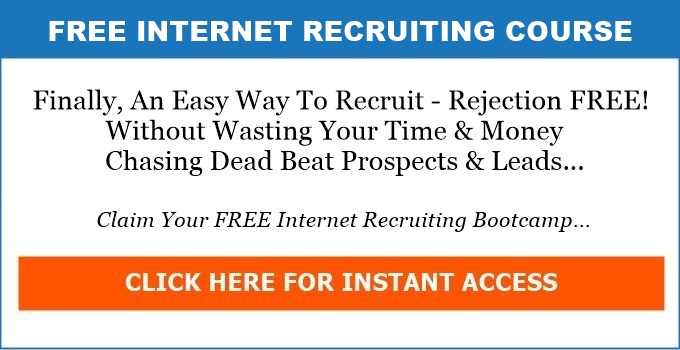 ---
Support
Privacy Policy
Terms of Use
Testimonials