Should Your MLM Biz Opp Be The Actual Selling Point? (The Answer May Shock You)
DISCLAIMER: This announcement is only meant for people inside of an MLM where recruiting other affiliates is a primary focus. This will likely not apply to you if you're not a part of such companies involving teams.
Brace yourselves ladies and gentlemen because this might come as a surprise to a lot of people within the network marketing space promoting your companies.
Most people will say: "Yes it should be the selling point because the entire point of being an affiliate is the promotion and creating awareness for my company. Getting people excited for what I have to offer."
You'd be right in that instance but guess what? If your opportunity in your MLM is the FINAL/TRUE selling point? This is the part where I tell you that NO it isn't.
Allow me to explain in a quick scenario and ask if this has happened to you or someone you know:
You're talking with a prospect and you end up giving them your affiliate link. They don't really take the necessary steps to get themselves into the business. But then that same person talks to someone else who's in the exact same company you're in. And that person ends up joining their team.
You might be thinking "Hey what gives? I was the one who presented the company to them first but they end up joining somebody else's team?!"
There can be a couple of reasons for this but if someone says no to one person and yes to another to the EXACT same opportunity then clearly it's not the business that they were sold on.
Additionally, regardless of how unique or profitable your biz opp is, remember it barely means anything when it's in a sea of thousands of other opportunities to contest with. 
So what SHOULD be the selling point?
Do me a favor and take a quick look in the mirror. That's right, YOU are the selling point.
The reason why people within their respective companies are getting the enrollments over others, has everything to do with having CONFIDENCE in the person that's presenting their opportunities to them.
Those successful affiliates very likely have something you don't that gives them the extra edge in getting more committed people on their team. Because those people joining are more certain by joining someone's team SPECIFICALLY, that they will see more desired results in the business they join.
You can claim that your business has the best comp plan, is the fastest growing networking company, has the best third party tested products, so on and so forth. But if you don't have something that actually supports your biz opp such as trainings, mentoring, coaching or systems of how to get more recruitments, then don't expect people to choose you over somebody else that does.
So if you happen not to have such a thing, then here's your chance to turn that situation around.
And it starts with a marketing system known as The Perpetual Enrollment Machine or PEM for short.
In a nutshell, PEM is a system so powerful, that it allowed a mentor of mine to enroll 934 people into his networking business and eclipse his day job income within 5-6 months.
PEM is designed as a marketing system that gives you your very own enrollment generating funnel that also allows you to promote your business opportunity on the front end. A quick explanation of how this works can be found when you click here to watch this short four minute video.
This system is also something you'll be sharing with your fellow teammates and new recruits that will give them a major edge in their recruiting efforts.
In closing, your business opportunity will and should almost never be the final selling point regardless of how amazing it is in your eyes. Because people at the end of the day want to know that by joining your team, they'll be moving themselves in the right direction versus joining somebody else's.
Be married to your business. But don't be married to the fact that your opportunity is the bridge that's going to get people from where they are now to where it is they want to go. Especially when there's many more opportunities out there that can fit the bill and offer more in terms of getting results by others.
---
No comments yet
---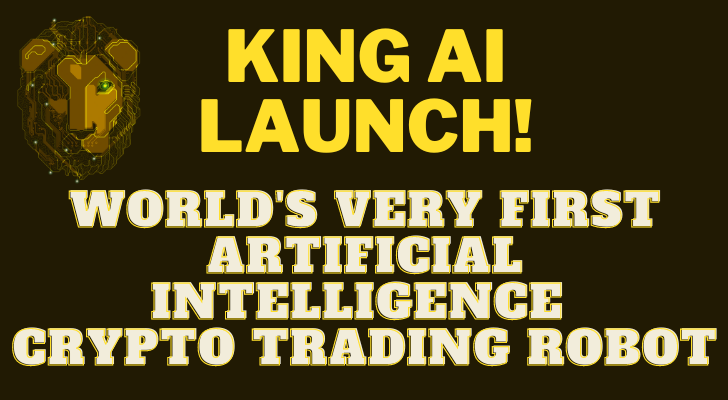 Member Ad
Eat chocolate & age backwards?
Award winning, global brand specialising in patented, scientifically backed collagen products and the famous chocolate flavour fat burner
---
Support
Privacy Policy
Affiliate Terms
Terms of Use
Testimonials