Why Now? Why Cryptocurrency?
Hi Everyone,
People continuously ask me why Cryptocurrency is the future of payments?
As time rolls by so does the struggles of more and more people in countries with low economic status. Most of these countries dont have a secure place to keep there money like bank accounts or trusts.
Why Cryptocurrency and One Coin is a wise investment?
Overtime well most were sleeping i decided to have a good look into where our money goes when we decide to leave it in our bank account? I WAS SHOCKED!! the first thing i discovered was money is created from then thin air.. When we deposit funds into our bank account most of it is used for trading on the currency markets or FX Exchange...
My next mission was to look at where we can invest our money and gain interest or capital gain?
That was when i was introduced to Investing in HYIPs (High Yield Investment Programs) which excited me and to be honest it took me a while to jump on board and give them a chance... sure i made money on some and lost money on others... The only stable one i found was Summit Oil Profits having been around for 7 years or so and still encoring interest to this day and paying out i decided to give it a go.
From there i Joined a group of trusted investors where we formed an Investment group and moved forward with looking at other opportunities in the online field.... We Strumbled across a few Rev Share sites in the progress which were backed by top trusted marketers and very well profound owners. To this day we have 2-3 sites running that have to meet a certain criteria before being considered to invest in.. Our top picks at the moment are Ultimate Rev Share, Clik Delivery and the newest Top Share...
We then discovered the Bit Coin story and how it blew up in 2008 when the digital world really started to erupt... Well our research continued we where soon sought out by "big gun leaders" in this world of digital currency... These leaders being in the top 3 highest payed individuals in Network Marketing Globally..
Why we said "YES" to One Coin?
Two reasons its Investing and Networking and it provides opportunity globally.
Who do we consider appropriate to Join us?
The Criteria required is:
You must be Coachable, Driven, willing to follow systems, leads by example
Are you ready to see results?
---
No comments yet
---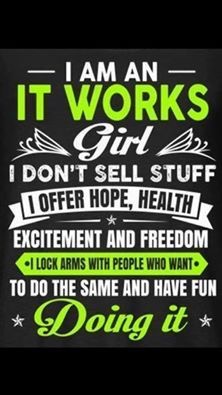 ---
Support
Privacy Policy
Terms of Use
Testimonials