Brand new Company about to Launch, free to join
Hi my name is Joanne Carr, I am looking for like minded individuals who are looking to join a company where their ethic and my ethic is to help as many people as possible achieve there dreams,
I would be working alongside you to show you how to get the best out of not only You but out of your business as well.
I will be helping you build your team and placing team members with you to help you grow. If this is something that interests you, then please get in contact or click on this link to join my team
https://secure4.office2office.com/signup/process.aspcl=puy&fid=492&ID=16202601&bside=AUTO&bcenter=1
The company is a brand new company just about to launch, all of our products are 100% organic and pharma graded and approved by the FDA.
They are all so suitable for Vegans and have been certified. If you are a go getter, are coach able and would like to run your own business, then this is the best company to do it with.
Every thing is all organic and natural....not one chemical!, we have a range of product here are just a few of them Pet food, baby food, chewing gum. electrolyte shots....all with health, vitality as their priority and there is so much more to come!.
The owner of the company attributes his recovery from cancer down to the products his wife who is a doctor, formulated for him in their search for the best herbs, best ingredients and health giving properties.
This business is not a get rich quick business, you will have to put the time and effort in to you and your business to make it work. It will give you many benefits and also reward you very well.
You will also make many new friends and meet people who you normally wouldn't cross paths with, who are all there to help you in this industry.
In order to succeed you must have a passion for this to work.
It will push you out of your comfort zone and you will be doing things you once never thought you could.
You only get where you are going if you are willing to take that first step, once you have taken that chance the possibilities will be endless
---
No comments yet
---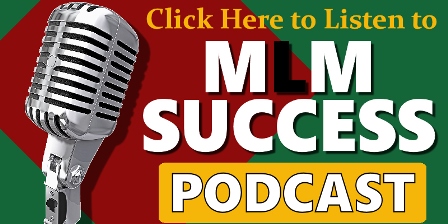 ---
Support
Privacy Policy
Terms of Use
Testimonials