Join me in Vida Davina, increase your health maximize your wealth
Vida Divina will be soft launching in less than 2 weeks into 9 countries initially with beautiful offices, all with big meeting rooms and staff on day one!
Vida Divina bought a huge manufacturing plant and are producing all products under one roof!
Dr Esther Ramos, Armand Puyolt's wife has formulated many of the nutritional supplements and products
33 products will be manufactured in total!
14 products will be launched first
19 products will be launched in the next few months
The rest are in early development and will be released later
Here is a quick list of some of the cutting edge nutritionals & products Vida Divina will be releasing now and over the next few months...
Original Detox Tea
Coffee granules /beans,
Weightloss products
Liquid coffee drinks,
All 100% organic & holistic products
Electrolyte drinks
Gano & Chaga capsules
Products for Diabetes & Prostrate health
Sexual Enhancement
Supplements that help with diabetes & blood pressure
Shampoo/ hair care
Nutritional shakes
Sports, Energy & Protein products
Organic cosmetics range
Home care Products
Body, Bath & personal care care
The flagship or "Hero" Product
of Vida Divina will be the FACTO DIVINA drink...
It comes in a bottle that looks like red wine!
---
No comments yet
---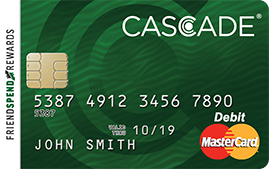 ---
Support
Privacy Policy
Terms of Use
Testimonials