College Students NEED Debt-Free U
In a recent report by the Washington Post, "only 27 percent of college grads have a job related to their major." With yearly raises in the costs associated with going to college including tuition, books, housing, activity fees, health fees and a growing list of expenses, more and more students are dependent on loans to bridge the gap between increasing costs and decreasing revenue formally covered by summer jobs and parental support. In fact, the average class of 2015 graduate with student-loan debt will have to pay back a little more than $35,000 for their right to join the ranks of the under-employed, according to an analysis of government data. Would it not be better to graduate debt-free?
Our formal educational system is designed to put all students in a "one size fits all, pick one from column A and one from column B" box of conformity. In other words, everyone is told that once you get your high school diploma, you NEED to go to college at any cost to get your B.S. degree - you will make so much more money that you will pay off any debt you incur very quickly. All too often, it is not till you graduate that you realize that you owe more money than the cost of a luxury new car because the debt took 4 or more years to accumulate.

Trying to work a part-time job while attending college can be a real challenge, especially when the potential employee pool is growing with staggering rates in any college town resulting in minimum wages for maximum work - at best! What can you do?
According to Collier's MLM for Dummies, "many college students in MLMs come out with no college debt earning plenty for their jobs search journey." Before you disregard any of this because you think MLM is a bogus business structure, understand nearly every major corporation is based on a network marketing platform or a multi-level marketing structure headed by a Chief Executive Officer with his first level being directors followed by the next level of supervisors, etc. The more you learn about the potential opportunity with a company like Forever Green, the more you will love what it can do for you.
The Our Time Team would love the opportunity to discuss what we might do to help you not only graduate college debt-free, build an income that will give you the freedom to search for your perfect career position instead of having to settle for a paycheck source. In addition, the beauty of this opportunity is you will help other students do the same as you. With our help, you can build your future starting today. Simply visit http://ourtime.club to learn about our team building efforts. Use the Contact page to ask any questions or to get started.

---
No comments yet
---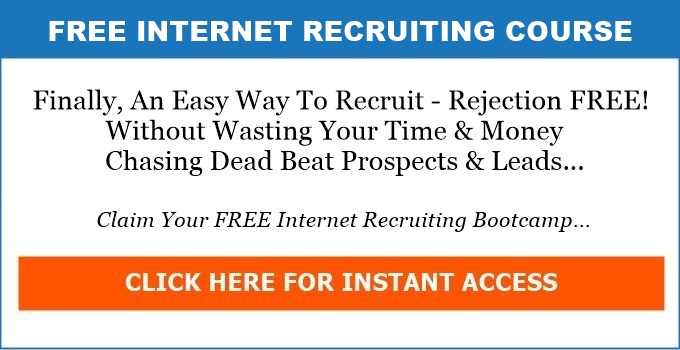 ---
Support
Privacy Policy
Terms of Use
Testimonials