Hemp is one of nature's greatest resources and offers countless opportunities
Kannaway is a company that manufactures and markets some of the world's most important product innovations, sourced from one of the earth's oldest natural resources
Today, hemp cannabis and CBD are quickly becoming more and more accepted by consumers across the world; however, this wasn't the case when we became the first company to begin research to the potential benefits of the cannabis sativa plant.
For most of the 20th century, cannabis plants, such as industrial hemp, were widely misunderstood, which lead to many people not seeing the incredible potential it holds. With thousands of practical uses, including wellness, nutrition, fibers, textiles, and environmentally friendly construction materials, Kannaway's goal is to help make hemp an essential part of commerce and farming once again.
Since that first day, Kannaway has helped break down many of the barriers that prevented people accessing safe, reliable, and beneficial cannabis products. To begin with, there was no large-scale hemp production, no technology to produce, harvest, and process hemp on the scale we planned for. There was no safe, clean, solvent free way to extract cannabinoids, and no reliable manufacturing processes, so we invented them. In doing so, we became the first company to establish a global pipeline and legally deliver cannabidiol (CBD) cannabis products first across the United States of America and then internationally to over 30 countries around the world.
As vital as the origins of our ingredients are, they're only the first step in our Soil to Sale ™ commitment. Instead of using toxic materials like propane or butane, we went the natural route. Our CO2 fluid extraction process converts the hemp plant into usable biomass. From there, we start moving through the different refinement processes to prepare our base hemp oils. The first step involves as little refinement as possible, leaving the CBD hemp oil in its most unaltered form, while the final involves using a proprietary process to filter almost all the plant material and remove excess waxes.
Every little thing impacts the way plants and food grow– from the climate to the altitude, from the heritage of the seed to the experience of the farmer who tends it, and so on. This is why our team searched high and low to find the right farm, one that could adequately source our ingredients and meet our standards.
The search eventually led us to one of the world's leading agricultural and horticultural giants — the Netherlands. There, we found a partner who not only shared our excitement for the potential of cannabis, but one who meticulously cared for his crops, regularly testing the ground and soil to cultivate the highest quality hemp for our customers, free of pesticides, herbicides, and chemical fertilizers.
With safety being our top priority, the quality assurance that begins in our fields is then certified in our science labs. The guidelines we created help ensure the safest, best quality products using the purest ingredients for our customers. So, we developed a rigorous multi-tier lab testing process, or Triple Lab Testing ™, to ensure it meets our Soil to Sale ™ standards.
Link to me and my wife Maria Osterman we are the Founders of Team Elite: https://7270935.kannaway.com
---
---
No comments yet
---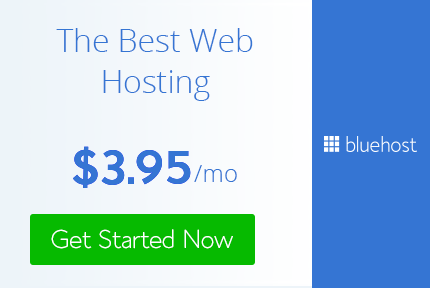 Member Ad
The new and great way
Are you tired of working 9-5?Is time pressure great?Would you like to be your own boss?Well, here's the opportunity for you.You will get all the training you need
---
Support
Privacy Policy
Affiliate Terms
Terms of Use
Testimonials