Have You Ever Heard of Tracy Biller?
If you've never heard of Tracy Biller, don't fret, because up until a couple of years ago I hadn't either. Sure I had heard of network marketing legends like Mark Yarnell, Dale Calvert, Tom "Big Al" Schreiter and a host of others, but I had never heard of Tracy Biller.
So who is he?

Well in my humble opinion, the best network marketing trainer out there.

Doing my due diligence I discovered that this man, in his network marketing career, had gone from zero to having built not one, but two downlines into the tens of thousands by using just one main marketing method...the telephone!

If there is anyone qualified to train you, as well as your downline on how to build a huge network marketing business it's Tracy Biller.

I've posed the question today because I wanted to bring this man's trainings to this community's attention. Tracy Biller's Success-Training Newsletters are must have reading for every network marketer reading this announcement. He has free training audios and e-books filled with great content. I'm sure Mr. Biller could charge hundred's of dollars for his material, but he's basically giving it away to help those of us in the network marketing arena.

I want to state right up front too, that I AM NOT an affiliate for any of his tools or content. Heck, I don't even think he has an affiliate program. But again, I'm not gaining any monetary means from referring you to his website or tools. The man's stuff is just OUTSTANDING..Period!

His Ultimate Success CDs are what I'm really excited about getting the word out about. I'm telling ya folks, if you don't have a sponsor and you need guidance, his CDs will put you on the right track... IF IMPLEMENTED!
And if you've been in the industry for a few years and you haven't had the sterling success you thought you would have had by now, then you really need to devour Tracy Biller's material. There's even something for you network marketing veterans.
There are 7 CDs in all. I'm sure Mr. Biller could charge hundreds of dollars for his informative & educational cds. And I'm not going to spoil it for you by telling you what he's charging for them. I'm going to suggest that if you want this year to be the one that you finally hit the stratosphere in your business then you should get over to http://www.ultimatesuccesscds.com, and order his stuff, devour it, then most importantly IMPLEMENT IT!
To me, the CD pictured below is THE CD to study and to become the most familiar with. If you'll do what he says on this CD, you will take your network marketing business to the next level.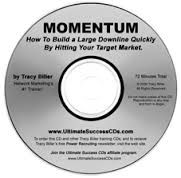 ---
---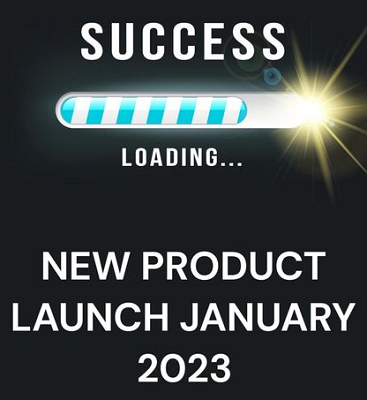 Member Ad
Earn Weekly through VALIDUS
Learn how to earn money for 60 weeks, while you're sleeping.- Weekly Rewards- Direct Bonus- Binary Rewards- Matrix Residual- Incentives- Paid International Trips
---
Support
Privacy Policy
Affiliate Terms
Terms of Use
Testimonials