FINAO GROUP of UNITED GAMES PREPARES TO SPRINT TO AFFILATE DRIVE FINISH LINE
News Feed
Clayton Sampson
13 hrs
Twenty one days ago today, I was living the dream and had no concerns or issues in my life. I was truly blessed to have worked hard and was fortunate enough to have met Phoebe Wilson in 2002, she introduced me to an MLM company that changed me FOREVER. Before I met her I spent years working my way up from a salesperson to a General Manger of the largest Mercedes dealership in the country, I thought I was doing something great back in those days making $300,000 a year plus but was never able to spend time with my family, I woke up early, hit the traffic and came home late. My friends were always envious of me because of the house, cars and boat etc., but what you see on the outside is NOT whats on the inside.

I HATED not being able to spend time with my family, but I thought making the money would make them happy because they would have all the things they could ever want, so I thought. What they really wanted was my time, and I can never get back those years. I did not see that until 2002, fortunately I was able to take an opportunity in an MLM that showed people how to leverage their homes to set up their retirement. Yes it was an MLM but I didn't care if people called it an MLM or PYRAMID, it changed peoples lives. It was a way to share with people an idea that would make a difference in their lives so they did not have to live the way I did and not spend the quality time with their families. It took me so many years to understand that a simple idea and a paradigm change would change me forever.

To think it all started with just an introduction from Phoebe Wilson. I often wonder, what if I did not meet her where would I be? The last 14 years of my life has been amazing, I was able to build an AMAZING life with my best friend and Queen Lisa, we have traveled the world, we wake up in the morning and have no worries or concerns, we were able to retire her parents 12 years ago, we get to make decisions on how our day will be and NOT have someone tell us what to do. Yes I wanted to keep working and build other companies because I just LOVE business, but I do it because I enjoy in not a slave to it.
So why am I asking you to read all of this? I am BEGGING you to read it and ACT NOW!!! I BEG you to PLEASE take a stand and understand that you are in a RARE moment in your life. I know that there are many people from many walks of life reading this some have made thousands some have made millions, but have you made WEALTH? Have you made it where you can LIVE and I mean really LIVE? Do what you want when you want? Go where you want to go? Be who you want to be? If any of this makes sense to you and you what more, PLEASE PLEASE PLEASE with all my heart and soul I BEG you again to just follow these TWO steps until October 10th at 11:59 pm.
1. Call EVERYONE you know with excitement one at a time DO NOT spam, tell them your WHY, why is this so important to you and your family. Ask them to watch the 4 min. video. You will find it at http://www.finao1.com DO NOT answer any questions about the opportunity, tell them that you DO NOT want to mess this up for them and its best they take 15 minutes out of their day to listen to the person that can change their lives. The TV show they are about to watch is not as important than changing their lives.
2. Make sure you are on EVERY and I mean EVERY call until October 10th, each call you miss can cost you more than you can imagine. I understand you are busy and you have a life but if you have to take a break at work and sit in your car for 15 minutes that is what you HAVE to do. You never know if you will hear just one thing on the call that is able to help you sign up an affiliate like maybe a Clayton Sampson, how would that change your life? I know I will make millions on this or I would NOT be doing in, based on the pay plan how would you like to be the person that sent me the affiliate code and get 20% commission match from the company for ever dollar I make for life. Some of you could retire just off of that.
F.I.N.A.O.
UNITED GAMES CALL 7 DAY A WEEK AT 7 PACIFIC TIME ZONE
CALL IN NUMBER
(605) 475-4000
Participant Access Code: 176004#
PLEASE UN-MUTE YOUR PHONE FOR QUESTIONS *6

You are truly only two steps away from what happened to me in 2002. I have just one last question. WHY WOULD YOU NOT DO IT???????
Thank you for reading this and sharing your lives with Lisa and I, we truly care about each and everyone of you and want this VERY bad for all of you.
LETS BUILD SOMETHING SPECIAL TOGETHER!!
Clayton Sampson

---
---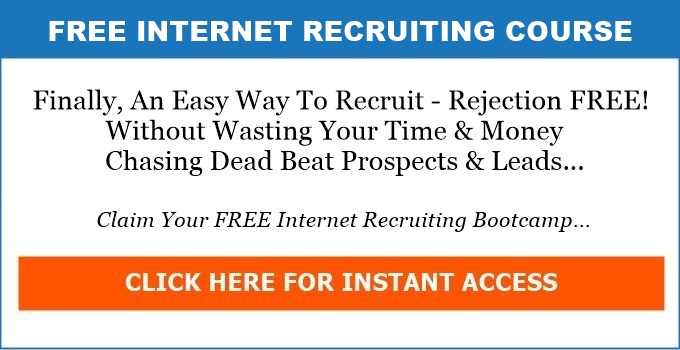 ---
Support
Privacy Policy
Terms of Use
Testimonials