Join Forsage for $10 BUSD - New Online Crypto Currency Earning Business
Forsage currently has about 1.7 million people members coming from more than 200 countries around the world.  Forsage Members who have changed their lives by teaming up and becoming financially independent. Each Forsage member has created their own Online Cryptocurrency Earning Business which continues to grown and generate a great monthly income for its members.
If you can refer just 3 people to this opportunity you well make money. The program uses 4 different forced matrix MLM program.  The first level is x3 where you receive  100% of the first 2 referrals and the third referral goes to your upline.   The payout per cycle is 200% for only referring 3 people.
The other programs are x4, xXx and xGold  with payout cycles of over 1000% are explained using this link Forsage Program
The program is build using blockchain technology to diversify the program and smart contracts to control the automatic payouts to your wallet address.   The platform has no fees, commissions and is totally open sourced for complete transparency. 
Forsage marketing that is implemented on the Binance Smart Chain blockchain smart contract technology. The marketing uses the stable coin  BEP-20 BUSD token to conduct all transactions.  To setup Forsage your will need to send BUSD during the setup process to link your wallet and purchase your positions in each level you would like to participate in.   In addition you will also need a certain amount of BNB to pay the gas fees which are minor using the Binance Smart Chain BEP-20 BUSD token.
Registration in Forsage BUSD is the activation of first levels in Forsage x3 and x4 programs for a total cost of  5 BUSD each. For for both programs registration costs  with be 10 BUSD. The first levels in x3 and x4 programs are always activated together.  These first two programs cannot be accessed separately. However all of the following levels can be purchased individually one after the other.
Registration transaction is credited to the smart contract. The smart contract records your wallet number into the structure and redirects the funds to the personal wallet of the person that invited you (your upline partner). You then occupy a free spot in their first level of x3 program and first level of x4 program. Level 1 of x3 and Level 1 of x4 are respectively opened for you.  
Now since your registration and purchase of the x3 and x4 programs are successful you start can invite other partners through your personal referral link located in the dashboard
Keep in mind that the success of the program will entirely depend on your own referral and marketing efforts.
Thanks for taking the time to read the entire article.  PM me if you have any questions.
---
---
No comments yet
---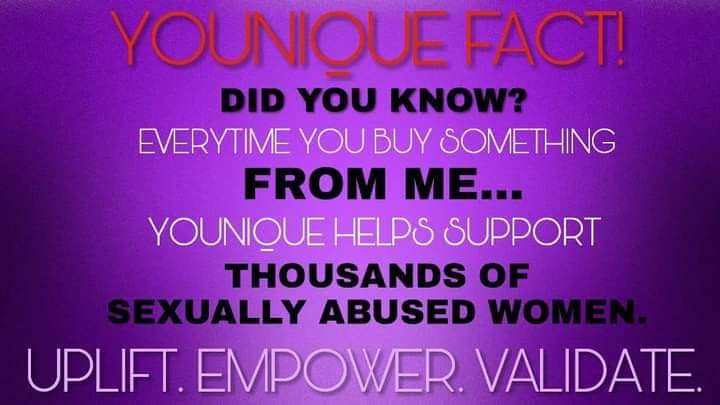 Member Ad
U.S. ONLY - VIRTUAL AGENTS
VIRTUAL LIFE INSURANCE AGENTS NEEDED. Work from the comfort of your home P/T or F/T. Licensed agents preferred. Will train those interested in becoming licensed. SERIOUS INQUIRIES ONLY! CLICK LINK.
---
Support
Privacy Policy
Affiliate Terms
Terms of Use
Testimonials